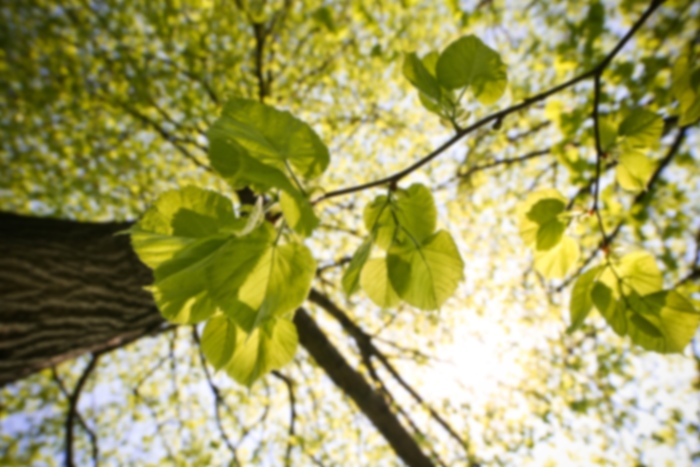 Ajay Labroo,
MD
Cardiovascular Disease
Ajay Labroo, MD, is board-certified in interventional cardiology and trained in procedures such as angioplasty and stent implantation to clear blockages in the coronary arteries and improve blood flow to the heart. Dr. Labroo obtained his bachelor's degree in biology at the University of Illinois-Champaign and received his medical degree from the University of Illinois-Chicago. He performed his residency training in internal medicine at Loyola University Medical Center, including three years of fellowship training in cardiovascular medicine and two years of fellowship training in interventional cardiology.
Care Philosophy
You the patient are the most important person to the practice. We are committed to providing the best possible medical care. Excellence is our goal. We have worked to provide a full range of service and have highly trained and knowledgeable staff to assist you. We look forward to being part of your medical team.
Aetna
Auto Accident Insurance
Beech Street
Blue Advantage - HMO
Blue Choice - PPO
Blue Cross Blue Shield
Blue Cross Blue Shield - Florida
Blue Cross Blue Shield Federal - Florida
Cigna
Cigna - Open Access Plus
Evolutions - PPO
First Health
Fortified Provider Network
Health Net
Healthsource
Horizon
Humana
Maxicare
Medicaid
Medicaid of Florida
Medicare
Molina Healthcare
One Health Plan
Prestige Health Choice - Medicaid
Prudential
United Healthcare HMO
Stay Well
Sunshine State Health
Medicare
Tricare (Humana / Pbga)
Tricare Prime
WellCare
Work Compensation - Out of State
Workers Compensation
Acute Heart Failure
Arrhythmias
Atrial Fibrillation
Biventricular Pacing
Cardiac Resynchronization Therapy for Congestive Heart Failure
Cardiologist
Chronic Heart Failure
Chronic Stable Angina
Coronary Artery Stenting
Coronary Bypass Artery Stenting
Diagnostic Cardiac Angiography
Echocardiogram
Electrophysiologic Ablation for Arrhythmias
Electrophysiologic Testing
Exercise Stress Testing
Heart Attack (Acute Myocardial Infarction)
High Blood Pressure
High Cholesterol
Holter Monitor
Hypertrophic Cardiomyopathy
ICD Implantation
Leg Pain and Claudication
Nuclear Stress Testing
Pacemaker Implantation
Peripheral Angiography
Peripheral Lower Extremity Stenting
Renal Angiography
TEE
Unstable Angina
Aetna
Auto Accident Insurance
Beech Street
Blue Advantage - HMO
Blue Choice - PPO
Blue Cross Blue Shield
Blue Cross Blue Shield - Florida
Blue Cross Blue Shield Federal - Florida
Cigna
Cigna - Open Access Plus
Evolutions - PPO
First Health
Fortified Provider Network
Health Net
Healthsource
Horizon
Humana
Maxicare
Medicaid
Medicaid of Florida
Medicare
Molina Healthcare
One Health Plan
Prestige Health Choice - Medicaid
Prudential
United Healthcare HMO
Stay Well
Sunshine State Health
Medicare
Tricare (Humana / Pbga)
Tricare Prime
WellCare
Work Compensation - Out of State
Workers Compensation
Acute Heart Failure
Arrhythmias
Atrial Fibrillation
Biventricular Pacing
Cardiac Resynchronization Therapy for Congestive Heart Failure
Cardiologist
Chronic Heart Failure
Chronic Stable Angina
Coronary Artery Stenting
Coronary Bypass Artery Stenting
Diagnostic Cardiac Angiography
Echocardiogram
Electrophysiologic Ablation for Arrhythmias
Electrophysiologic Testing
Exercise Stress Testing
Heart Attack (Acute Myocardial Infarction)
High Blood Pressure
High Cholesterol
Holter Monitor
Hypertrophic Cardiomyopathy
ICD Implantation
Leg Pain and Claudication
Nuclear Stress Testing
Pacemaker Implantation
Peripheral Angiography
Peripheral Lower Extremity Stenting
Renal Angiography
TEE
Unstable Angina